Within O'Keeffe Civil Ltd all management & staff are fully compliant with Safety, Health & Welfare Acts.  Our management team ensure our employees are fully trained in all safety procedures while also instilling the ethos that safety is not what we do in addition to work, it is how we do work.
Our efforts are based on the belief that every working person is entitled to a safe place of work.  We believe the prevention of accidents is not only good business practice but also our moral obligation & goes beyond simple compliance with statutory obligation & requirements.
We work alongside our employees to identify & ensure safe working conditions & more importantly to identify & rectify unsafe working practices & conditions that could affect themselves, fellow contractors & the general public.
We work closely with our safety consultant to produce comprehensive site-specific risk assessment method statements for all projects ensuring all site operations & statutory regulations are covered & executed correctly on site.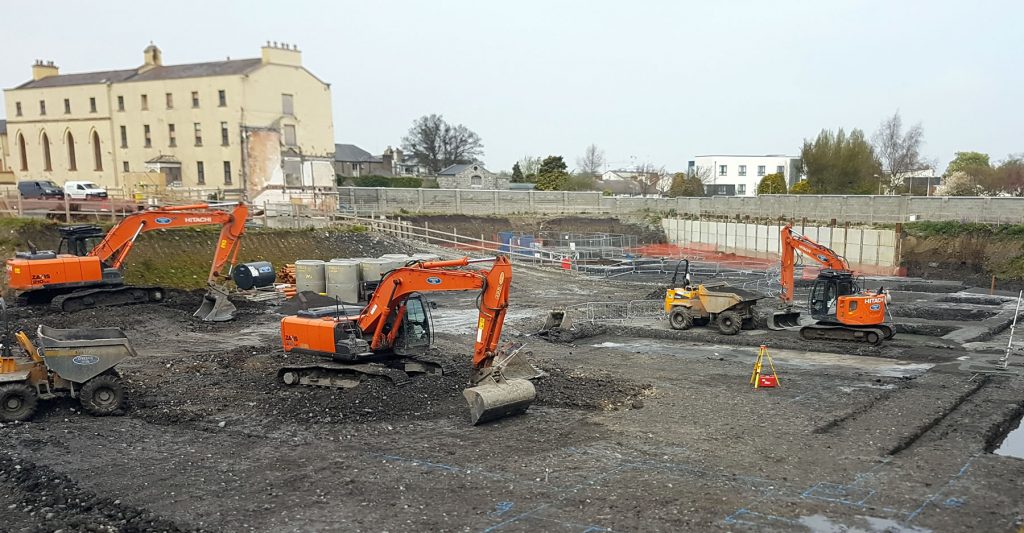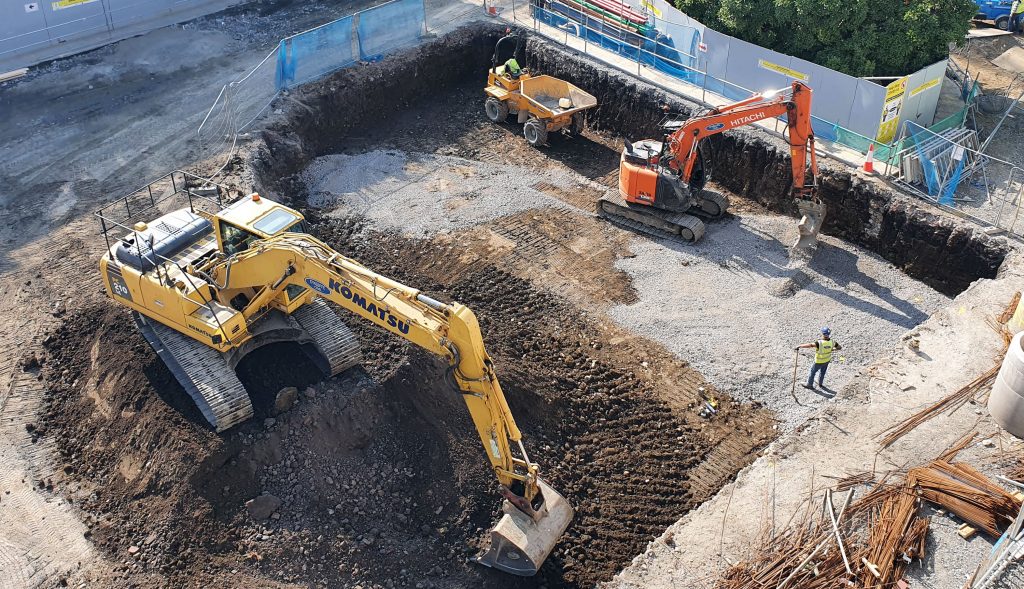 Sustainability/Environmental
At O'Keeffe Civil Ltd., we are acutely aware of the environmental impact the construction sector has on our surroundings & of our responsibilities & obligations to reduce this impact as far as practicably possible.  We endeavour to keep our waste generation to an absolute minimum & ensure the maximum amount of material is recycled.  We provide site specific waste management plans prior to work commencing & actively monitor our sustainability procedures throughout the project.  Our vehicles operate under our own waste collection permit covering many licensed facilities throughout Leinster & we ensure adherence to environmental regulations without compromise with full traceability for all waste removed from our projects.