WKN Real Estate Advisors is Ireland's leading real estate advisory firm providing valuations, project & development management, funder services, asset management, and general advisory services.
Vision
To be the real estate advisor of choice, delivering demonstrable value to our clients; managing a profitable and sustainable business; and making a positive contribution to the communities in which we live and work.
---
Our professionals come from the industry, providing insight and connections to help Clients, Developers, Investors, etc. We capitalize on this expertise to facilitate decision making and drive growth internally and externally.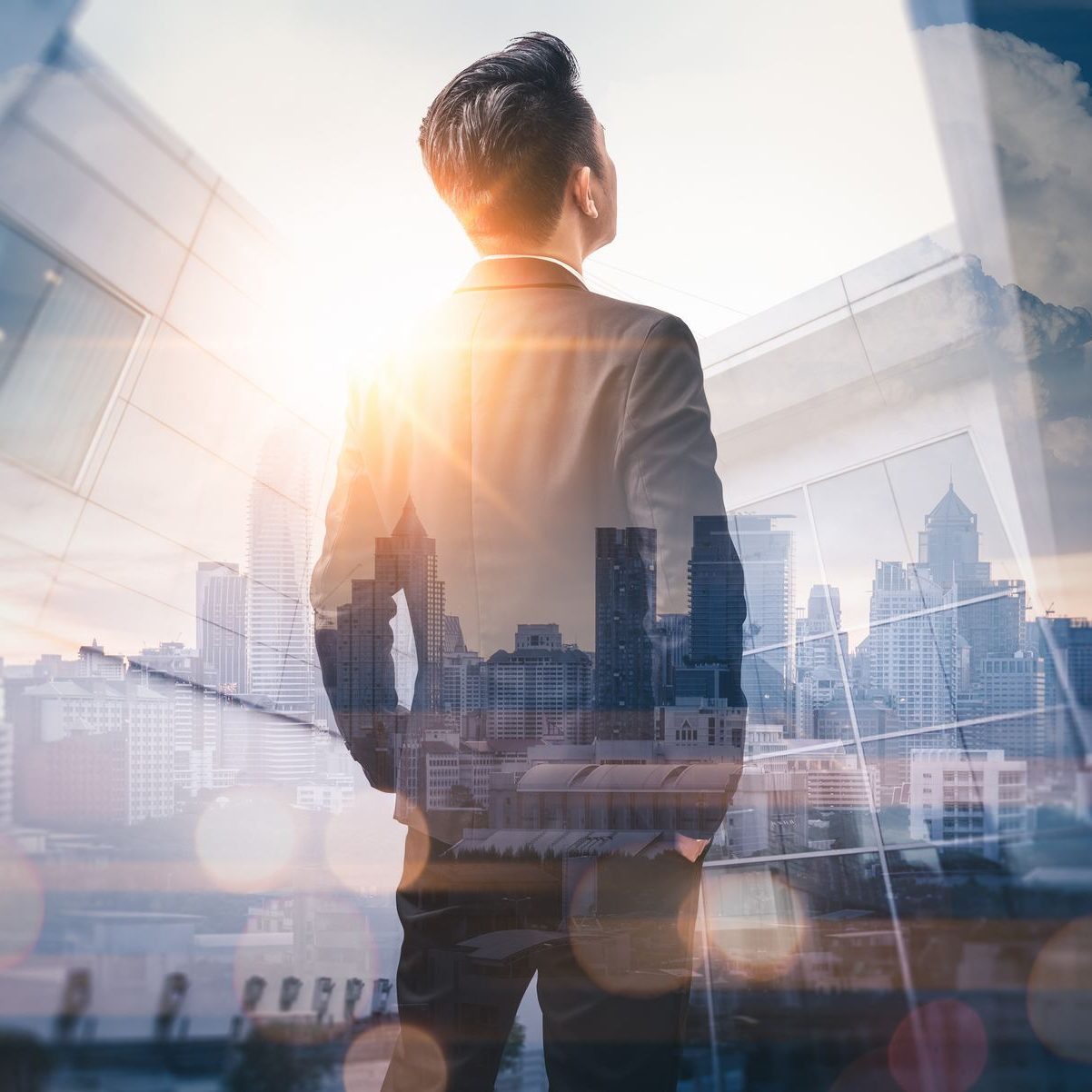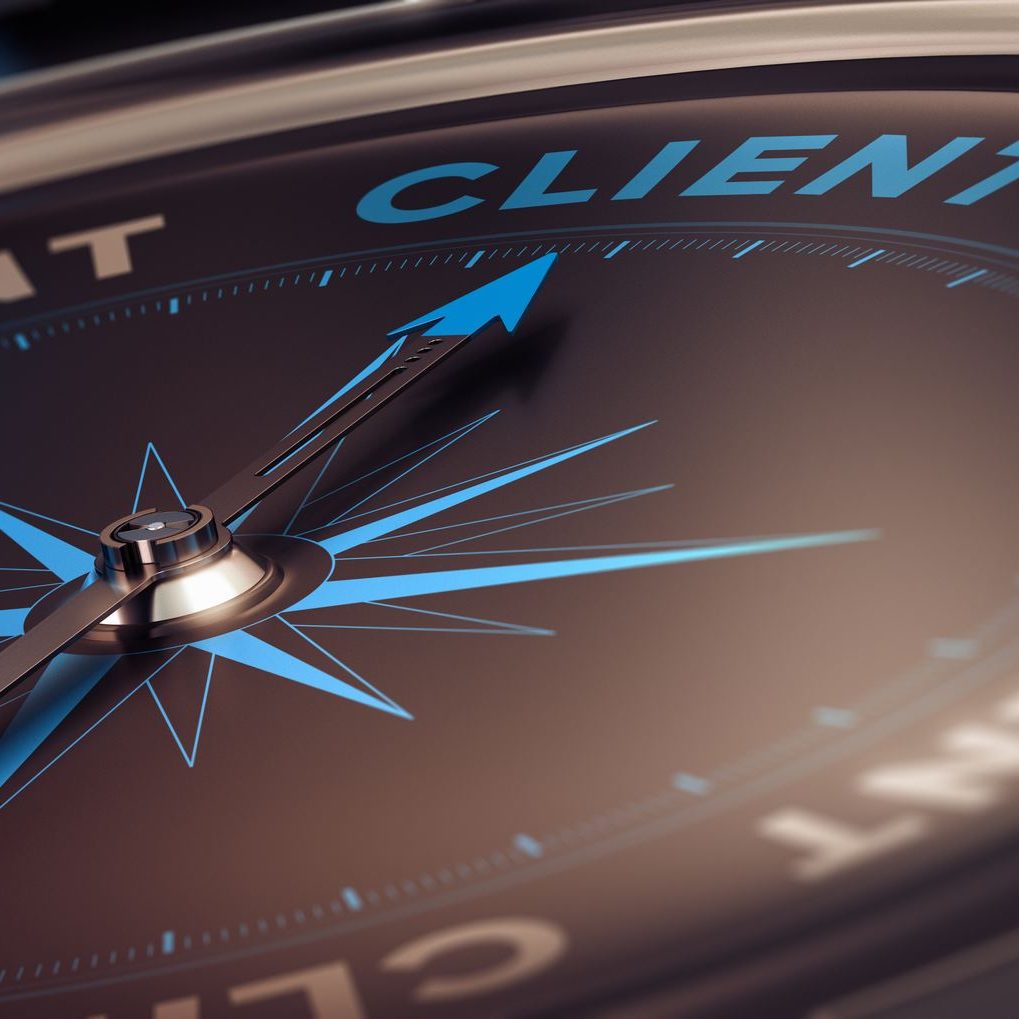 Mission
To deliver client focused solutions across the full spectrum of real estate services.
---
Built on a foundation of Trust, Respect, Integrity, our services are customer-centric. We serve in multiple roles and advise on, oversee and manage projects across the life cycle of commercial real estate. Our clients are active in public and private sectors and have trusted WKN Real Estate Advisors for more than a decade to achieve their projects or goals.
Values
Our relationships are established on Communication, Trust, Respect, Integrity, and Transparency.
---
While each client is unique, our standards of excellence are universal. At the core of our offer is the quality of our staff. Their ongoing development is essential for the success of our business. WKN is committed to its employees by enriching their experience, their abilities and their qualifications.